Get to know all about the ERS2021!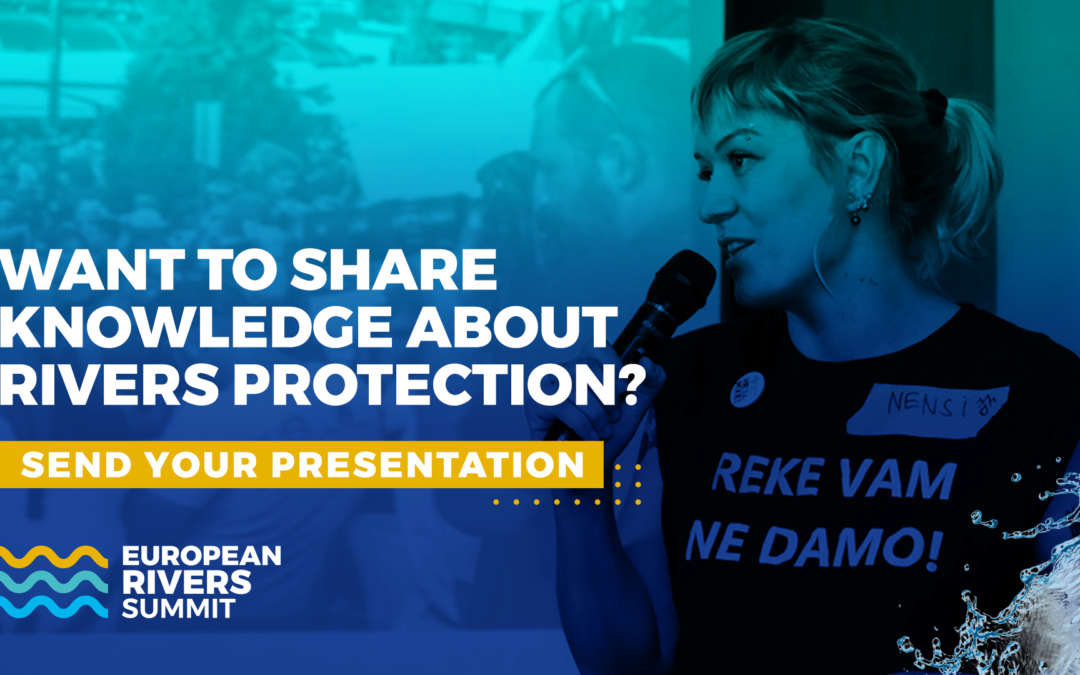 Want to Share your Knowledge and Experience with us at European Rivers Summit 2021? If you are an activist or expert in River Protection or other topics like: Climate Change, Impact on Freshwater, Investment Plans, Loans and Subsidies on Electric Production, River...
read more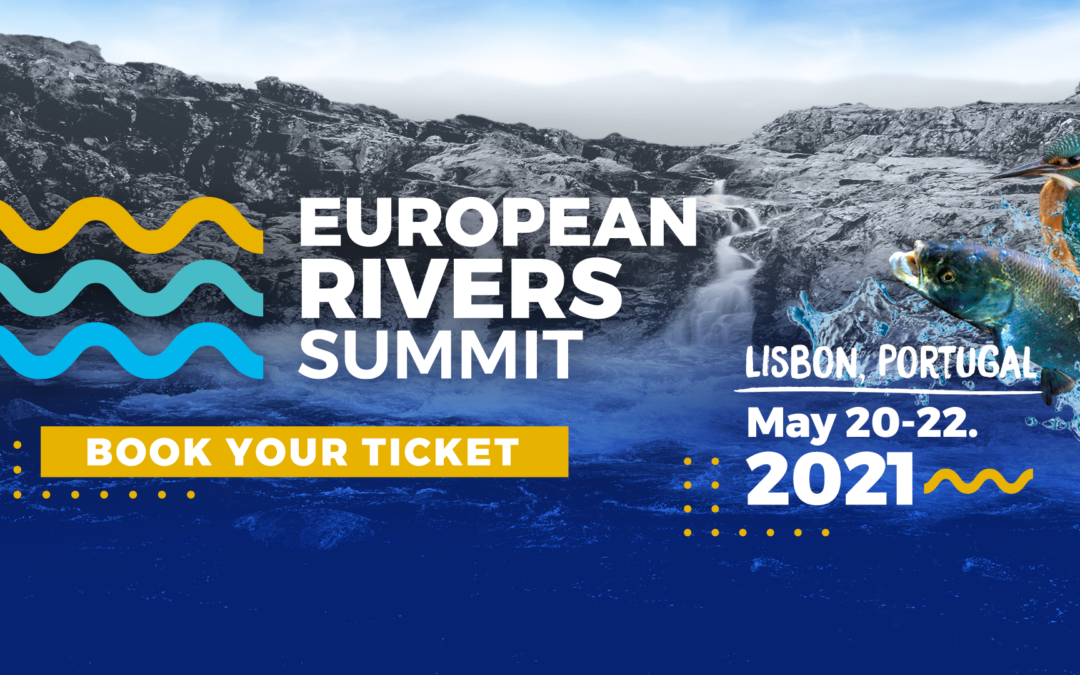 The European Rivers Summit 2021 will be held in Lisbon, Portugal, in 20 to 22 May 2021 at Calouste Gulbenkian Foundation. 3 Days for All River Lovers!
read more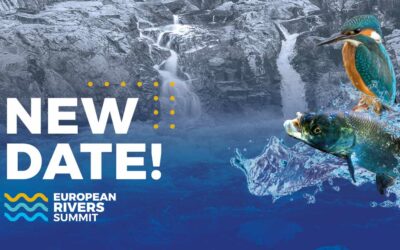 Save the New Date: 20 to 22 May 2021 in Lisbon, Portugal The organisers of the 2nd European Rivers Summit in Lisbon (Portugal) have now postponed the event due to the ongoing outbreak of Novel Coronavirus COVID-19 all around the world, particularly in Europe. 3 Days...
read more