Get to know all about the ERS2021!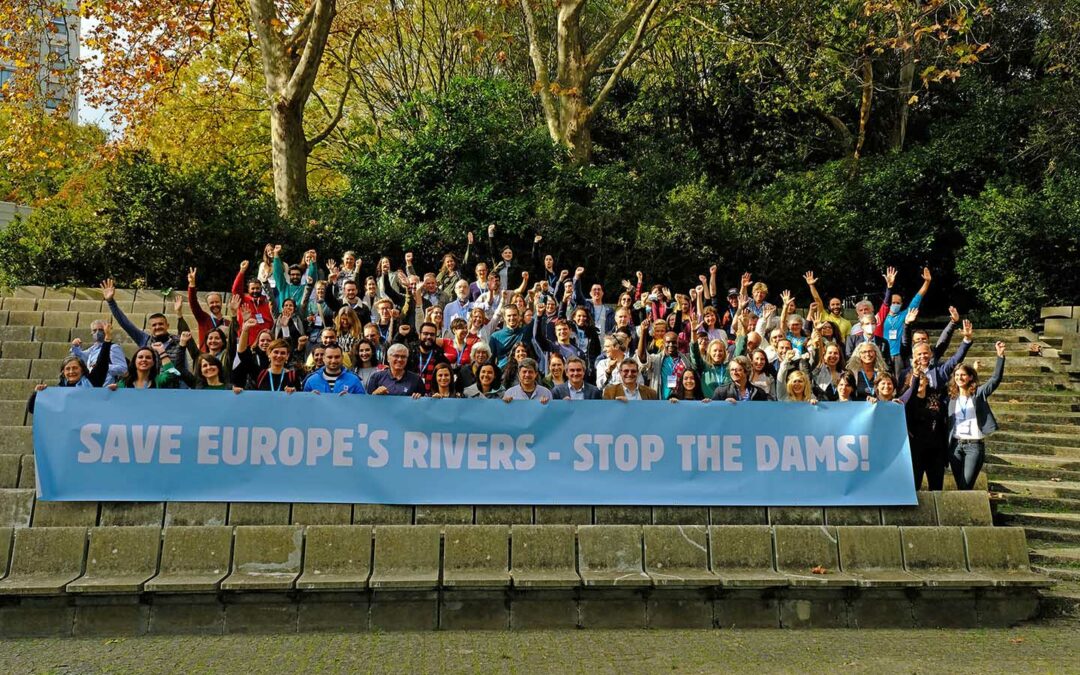 Lisbon was at the center of the second edition of the biggest European Rivers Summit, which took place between the 18th and 20th of November 2021, at the Calouste Gulbenkian Foundation and also with an Online format by live streaming on a dedicated platform. More than...
read more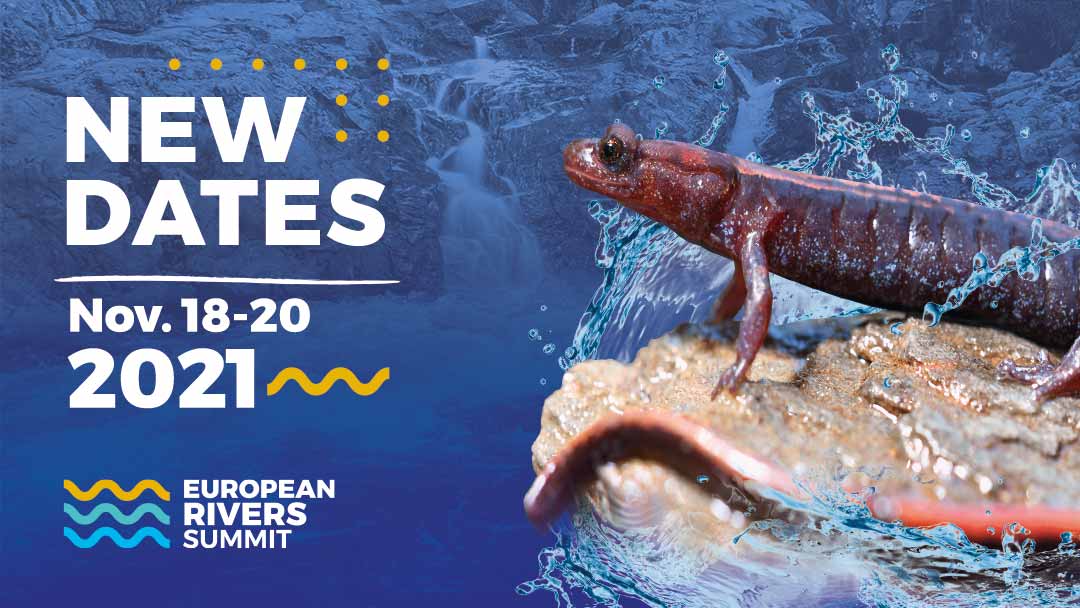 In light of the ongoing COVID-19 pandemic, the organization has decided to postpone the European Rivers Summit 2021. The Summit will still take place in November 18-20, 2021, in Lisbon (Portugal) at Calouste Gulbenkian Foundation. Your registration will...
read more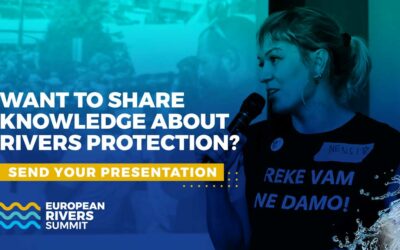 Want to Share your Knowledge and Experience with us at European Rivers Summit 2021? If you are an activist or expert in River Protection or other topics like: Climate Change, Impact on Freshwater, Investment Plans, Loans and Subsidies on Electric Production, River...
read more