Get to know all about the ERS2021!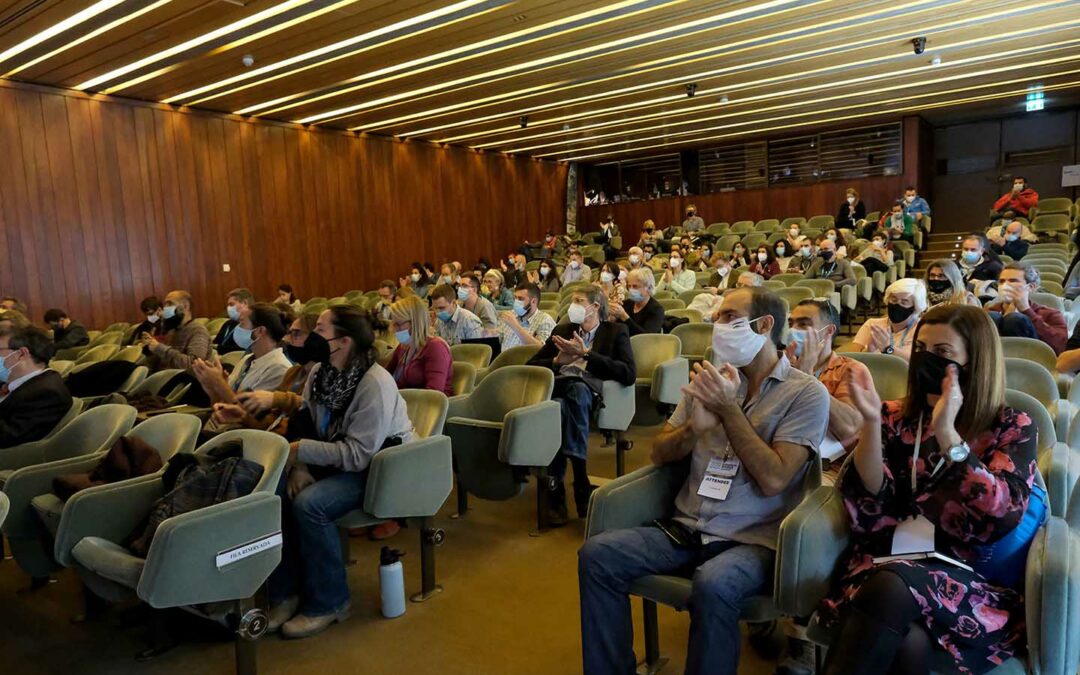 We want to thank all participants that were present at the European Rivers Summit 2021 in Lisbon, as well as those online on our WebApp. This certainly contributed to its success and the initiative created an outstanding opportunity for dialogue and interaction with...
read more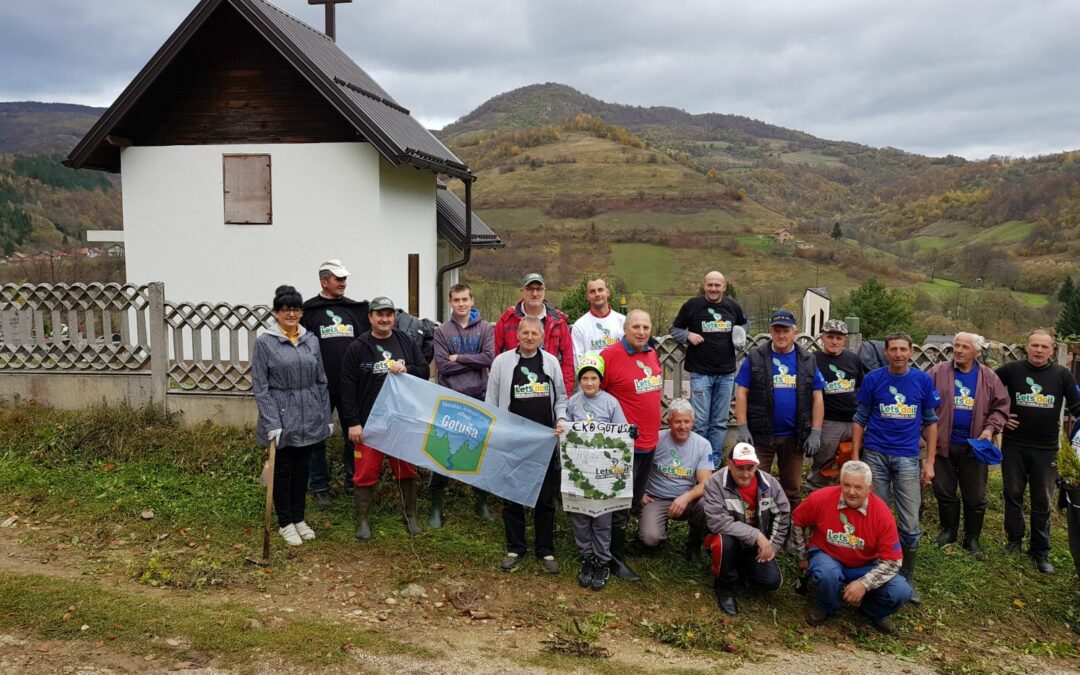 Several organizations of the Coalition for the protection of rivers of Bosnia and Herzegovina organized an action during the European rivers summit which once again indicated that they do not give up the fight and protection of BiH rivers. At this link you can find...
read more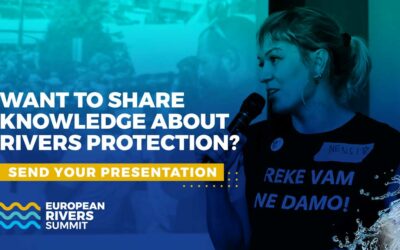 Want to Share your Knowledge and Experience with us at European Rivers Summit 2021? If you are an activist or expert in River Protection or other topics like: Climate Change, Impact on Freshwater, Investment Plans, Loans and Subsidies on Electric Production, River...
read more